You dream it, Kyla creates it!
CONSULT
Consult with Kyla via email, phone or in person to discuss your idea. Together you will design the perfect item

you are looking for.
APPROVE DRAFT & PRICING
Kyla will then send you some products drafts and options along with pricing quotes for the various options. To the right you can see a draft example for someone who wanted a birthday card with "Happy Birthday Sam" written on it, with a cake. The customer then is able to pick which layout, colors, font, and cake they want.
​
PRODUCTION
After your approval, Kyla will begin creating.

Kyla will keep you updated on your items status and any changes that might occur during the process.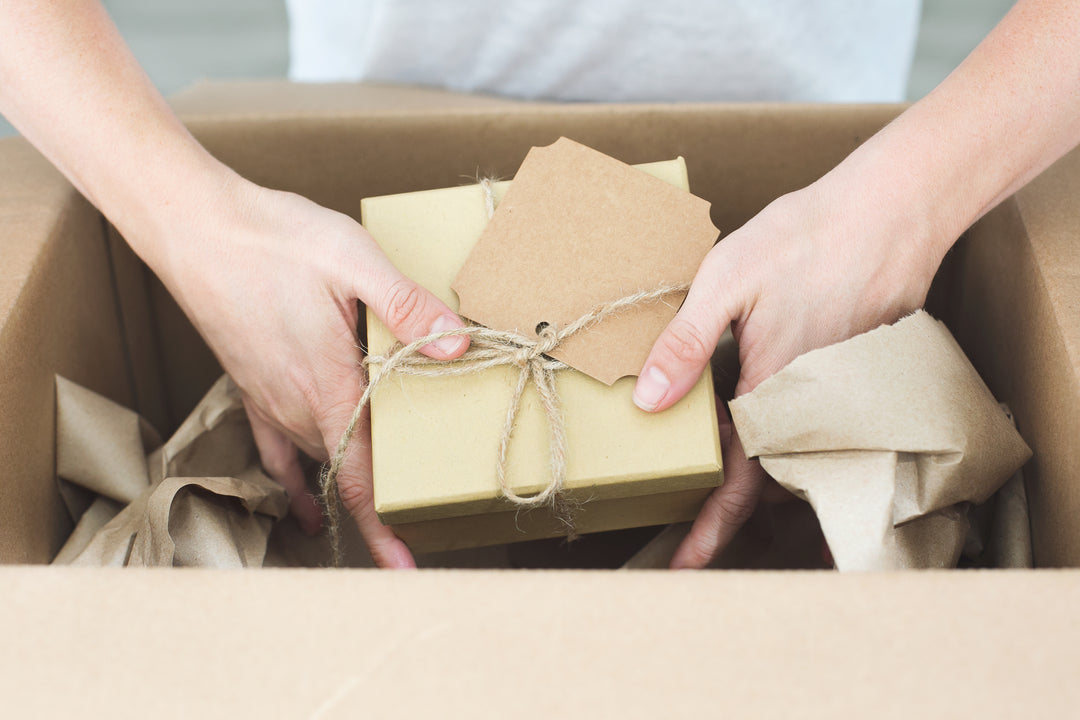 SHIPPING
Once finished, Kyla will package and ship your product to you - complete with an email notification and tracking number.